Details
Price
Qty
The MEIA Member ($576.45

(CAD)

) is available to members only.

On Sale

Non-Membershow details +
$681.45

(CAD)

*

Expired
* price includes taxes
October 4, 2023




9:00 am - 4:00 pm
Location: Online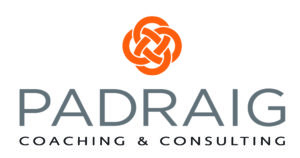 Workplace conflict is inevitable. To deal with it before it becomes a problem, we teach participants to become aware of conflict behaviours (theirs and those of others), curb destructive patterns and resolve conflict effectively. In this course they will learn that conflict can become productive, improving workplace results and relationships.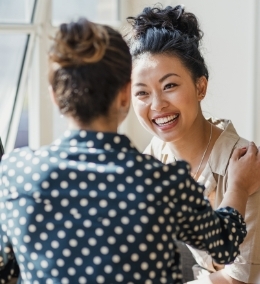 Wherever there are groups of people working, you'll find workplace conflict. It may not be visible but you've no-doubt experienced it. It might be a feeling you have with a colleague, or some tension with a peer or someone whose role intersects with yours. Perhaps you feel like someone has conflict with you but they're not acknowledging it and you don't know how to raise it — and it's becoming a problem.
This program helps you improve self-awareness around conflict behaviours (your own and the behaviour others) and learn how to deal with it productively. Rather than focus on a step-by-step process for conflict resolution, you'll learn to curb destructive behaviours so that conflict can become more productive, ultimately improving workplace results and relationships.