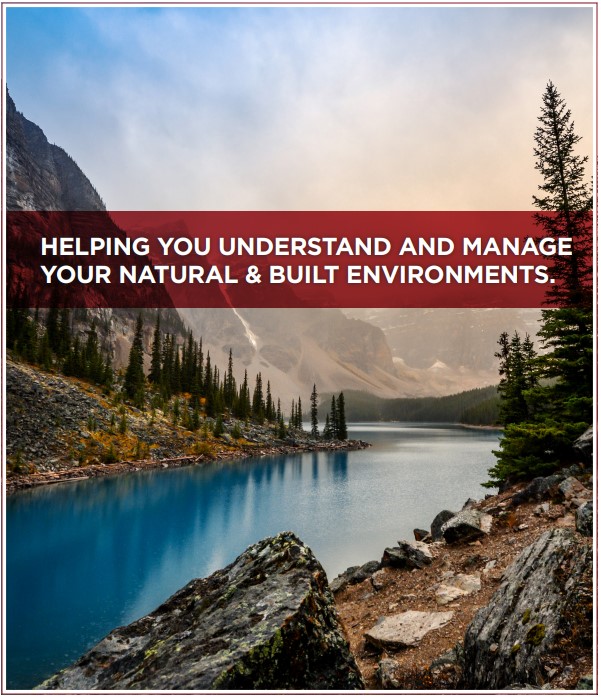 Pinchin's Helping You Understand and Manage Your Natural & Built Environments Brochure
Pinchin has 40 years of environmental and health & safety consulting service experience to help you enhance the quality of life and the environment in your community. We are experienced in assessing environmental, health and safety conditions in community housing, schools, and health care facilities. We value our partnerships with a number of Indigenous groups such as Maawandoon, in Northern Ontario. Most of Pinchin's clientele are based on deep-rooted relationships with a concrete foundation in trust and understanding. We understand that your community's environment, inside and outside, is your biggest asset to protect for future generations.
The Manitoba Chambers of Commerce online Climate Action Toolkit includes helpful information, resources, case studies and more to help you get started on your climate action journey:
Resources to Get Started – Primers, Checklists, Guides
Climate Action by Manitoba Business – Examples, feature cases, communications guide for businesses
Climate Action Knowledge Sharing – Survey summary, project examples & climate action barriers, links to credible resources and toolkits from other jurisdictions.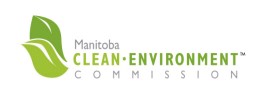 Review of Legislation and Programs for Sites Impacted by Development
By the Manitoba Clean Environment Commission for Manitoba Conservation and Climate
December 2020
The report includes
the background and current state of legislation and programming addressing contamination and degradation of sites across Canada
a review of management approaches associated with orphaned and abandoned mining and oil and gas sites
an in-depth assessment of Manitoba's legislation and programs
options and recommendations for program improvements in Manitoba