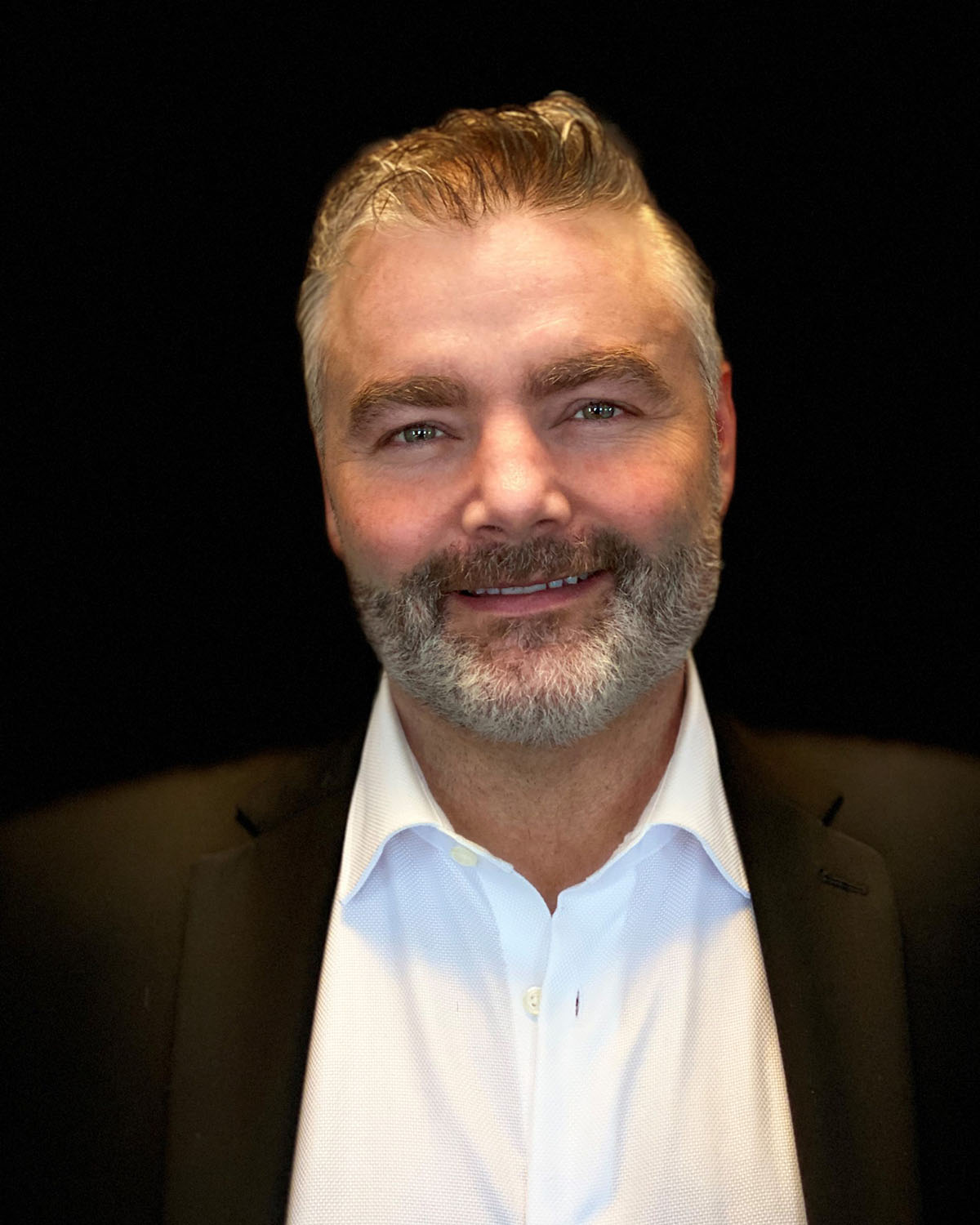 Jack Winram
Executive Director
Expert Consultants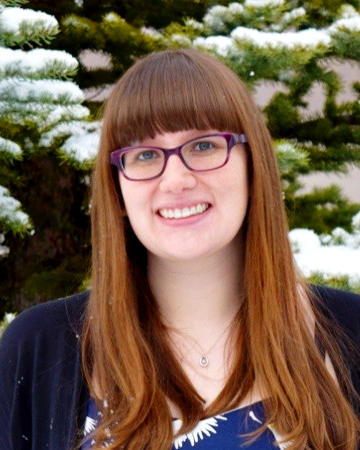 Sarah Neil
Office and Finance Administrator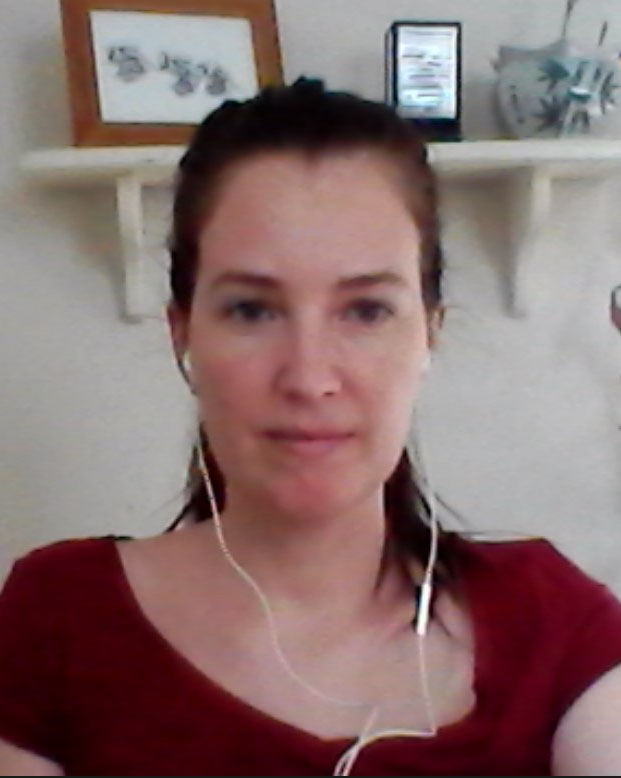 Heather Roscoe
Programming and Communications Coordinator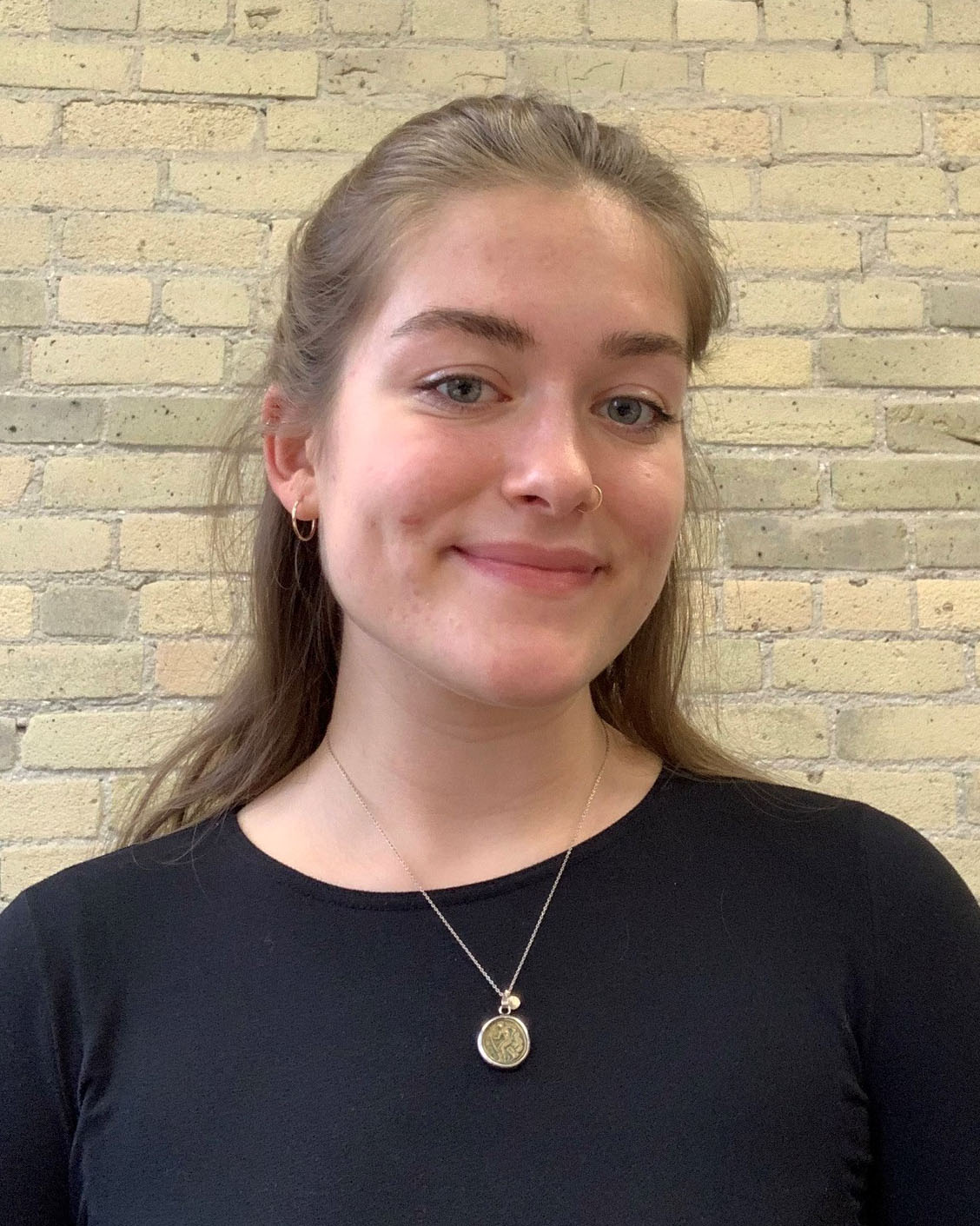 Kara Gross
Education and Training Coordinator
Darrell Brown, ICD
President
Kisik Clean Energy
President of Kisik Clean Energy, a company that advises Indigenous groups on integrating renewable energy into their power systems to reduce GHG emissions. Darrell holds an ICD designation and is also Chair of the Board of Directors for ICE Social Enterprise.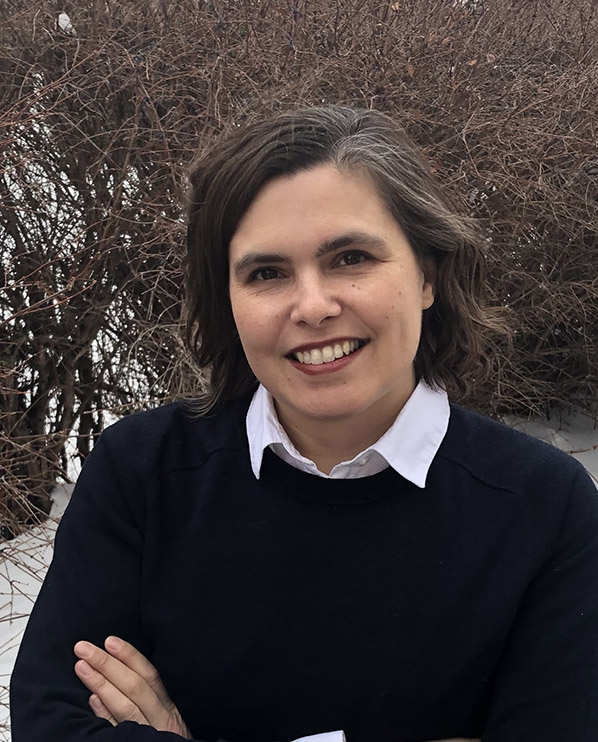 Tanis Ostermann, MEnv
Owner & Principal
CanSustain
Tanis Ostermann is Owner & Principal of CanSustain, specializing in environmental and sustainability management issues and solutions, having led the design, facilitation and development of sustainability and environmental management projects for over twenty years.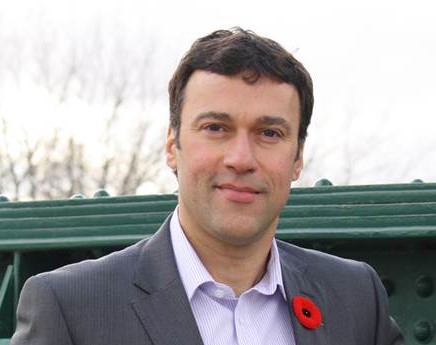 Mike Fernandes, B.A., MBA
Owner & Principal
StrategyMakers Consulting Inc.
Mike has over 25 years experience in environmental policy and program management, economic and technical research and various aspects of organizational strategy, business planning and leadership/management. His firm specializes in two main areas across a wide range of sectors: Environmental Sustainability and Organizational Strategy. Phone: 204.223.4460 LinkedIn: mikefernandesstrategymakers
Daniel Lepp Friesen, MBA, BSc, BA
Owner & Principal
DLF Consulting
Daniel works to facilitate the sustainable success of his local and international clients (including MEIA) in the areas of the environment, business, energy and community development. He is grateful to live and work on the traditional territory of Anishinaabeg, Cree, Oji-Cree, Dakota, and Dene peoples, and on the Métis homeland.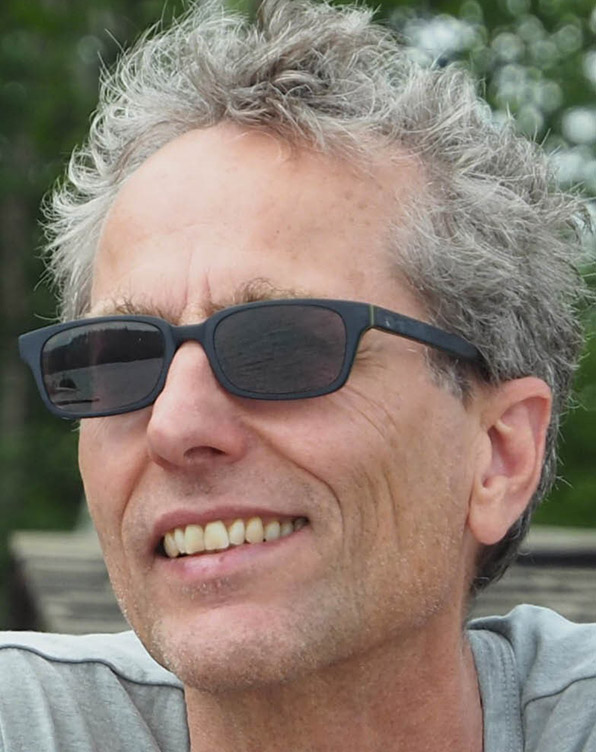 Randy Webber, BA, MNRM, EP
Randy has worked in the Manitoba Environment Sector for over 30 years. His current focus is on education and training, including advisory services and instruction for MEIA's Introduction to Manitoba Environmental Law and most recently hazard awareness training for workers engaged in waste diversion activities. He has been a sessional instructor at the University of Winnipeg, Department of Environmental Studies and Sciences, since 2010. For the past 2 years Randy has coordinated the "Back Haul Project", an initiative aimed at supporting waste diversion in remote First Nation Communities.