The Manitoba Environmental Industries Association (MEIA) is committed to being a leader in sustainability and supporting a culture of engagement and connectivity. One of our initiatives is the Climate Smart program, which helps businesses to profitably reduce energy, fuel and waste footprints. MEIA is able to offer Manitoban businesses the opportunity to become Climate Smart certified with significant training support – up to $1,000 per business.
All across Canada businesses continue to lead on climate action and are finding innovative ways to build towards the future we all aspire to.
With a newly designed live online training option, and in collaboration with MEIA, Climate Smart is able to help businesses continue their important work on climate and prepare for the low carbon economy.
The Climate Smart program focuses on the business case for carbon reductions — cost savings, reduced climate risk, improved operational efficiencies, employee engagement, and benchmarking data — adding up to increased competitive advantage.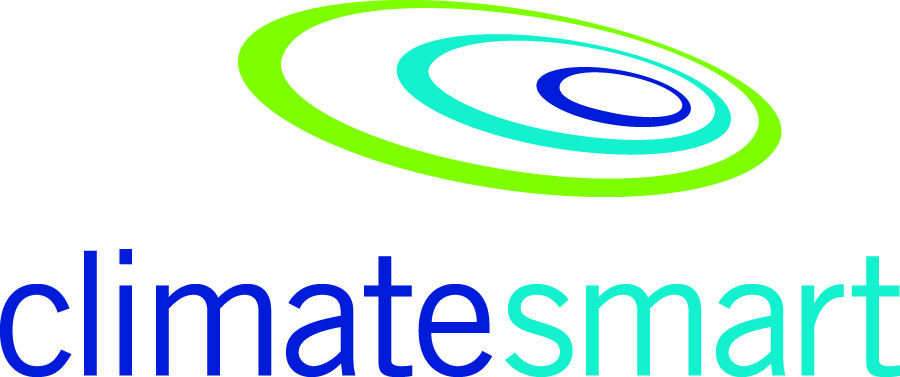 Climate Smart is a program that helps small and medium-sized businesses in every industry create a greenhouse gas inventory, then devise a carbon emissions reduction plan to take action and make change. Climate Smart's blend of training, advising, and software tools makes a complex process simple. Whether you're just starting to green your business or you're adding carbon foot-printing as the latest piece of your sustainability strategy, Climate Smart can help you tackle your emissions and achieve your goals.
For more information about MEIA support for the Climate Smart program, contact MIEA at (204) 783-7090