The Deb Tardiff Scholarship

MEIA created the Deb Tardiff Memorial Scholarship in 2020 (awarded 2021) to honour the legacy of Deb Tardiff, tireless advocate of MEIA's Student Chapter, and to support talented new entrants to the environmental sector. There are two $1,000 scholarships that will be awarded at the MEIA AGM. Thank you to all of our sponsors for supporting the Deb Tardiff Scholarship fund!
Parameters
These $1,000 scholarships are open to all Manitoban post-secondary students from all disciplines.
Selection criteria
MEIA Student Chapter membership (mandatory)
Volunteering
Contribution to environmental sciences
Academic Achievement
Timeline
Applications are due January 31st and are awarded in April.
Applications should be 2 pages maximum (resume and cover letter or essay style – either way just let us know how you meet the above criteria). Send application to [email protected]
Please note: In applying for this scholarship, applicants agree to attend the MEIA AGM to accept the scholarship award if they are selected, and approve of MEIA using photos/videos of the award ceremony in MEIA publications and media.
Award Recipients
Congratulations to the recipients of the Deb Tardiff Memorial Scholarship Fund!
2021: Carly Dyck
2022: Kelsey Margraf and Cailin Hesketh-Jost
"I never had the chance to meet Deb Tardiff, but from what I've learned from those who did, she was truly an exemplary, one-of-a-kind woman and it is an honour to have been chosen as an award recipient. My greatest hope as one of the chosen recipients of the Deb Tardiff Memorial Scholarship is that I can live up to the legacy she has left behind by continuing to represent strong, hard-working women in the environmental sector. I want to thank MEIA and the Scholarship Fund sponsors for the support provided through this scholarship as it helps me pursue my continued education in the environmental sciences." – Cailin Hesketh-Jost
"I received the Deb Tardiff Memorial Scholarship in the Spring of 2022.The Scholarship has assisted me with working on my thesis as part of obtaining my Master's of Natural Resources Management by allowing me to focus on my studies and worry less about needing to balance my research with part-time work commitments. Time can feel so short as a student, and University comes with substantial costs, so it meant a lot to me that some of the pressure was lifted. In addition, receiving the scholarship made me feel as though my choice to pursue higher education and the work that I have been doing is truly valued. It has been such an honour for me to be associated with an award celebrating Deb's legacy – thank you very much to the MEIA and to the Deb Tardiff Memorial Scholarship Fund Sponsors!" – Kelsey Margraf
Scholarship Fund
Thank you to our Sponsors for your generous contribution in support of the Deb Tardiff Scholarship Fund!
Gold Sponsor Miller Environmental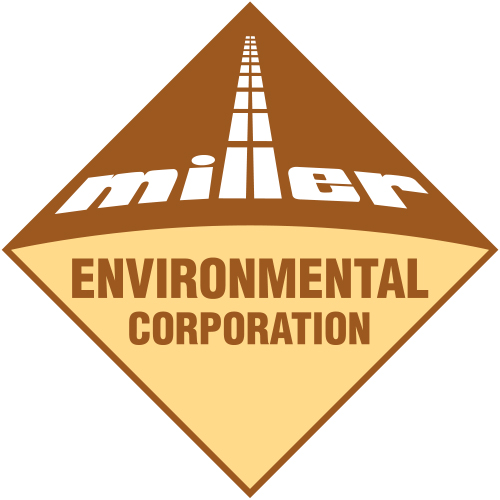 Gold Sponsor Pinchin Ltd
Bronze Sponsor StrategyMakers Consulting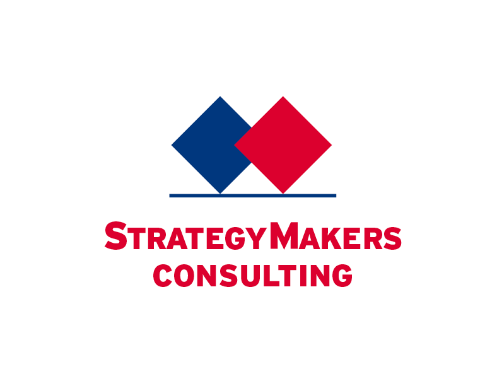 "I got to work with Deb and Rosemary briefly at MEIA. They remain two of the best people I've ever met. I miss their enthusiasm and dedication. I'm thrilled that MEIA is honoring Deb by supporting a future environmental professional. Good luck to all applicants. Deb would be proud of you, and we are too!" – Mike Fernandes, StrategyMakers Consulting
Thank you to our Scholarship Fund Foundation Members!
February 2022 – Bobbie Mang'eli
April 2022 – Jason Combe
---
Join in the legacy by contributing to the scholarship fund and enjoy the following benefits:
Gold $1,000 (Only 2 available)
Present award to recipient at MEIA AGM, which will be recorded and posted to MEIA social media platforms along with links back to donor's firm
Logo and hyperlinked name of organization on MEIA website
Testimonial on MEIA website
Discounted registration rate at Emerging Issues and MEIA Remediation Conferences – 25% off
Recognition in MEIA newsletter
Social media shout out
Silver $500 (Unlimited)
Logo and hyperlinked name of organization on MEIA website
Testimonial on MEIA website
Discounted registration rate at Emerging Issues and MEIA Remediation Conferences – 15% off
Social media shout out
Bronze $250 (Unlimited)
Logo and hyperlinked name of organization on MEIA website
Testimonial on MEIA website
Discounted registration rate at Emerging Issues and MEIA Remediation Conferences – 10% off
Social media shout out
Donations of $25 or more will be recognized on the MEIA website with name and date as a scholarship foundation member. Please contact MEIA at (204) 783-7090 or [email protected] to arrange donation level