The Deb Tardiff Scholarship

MEIA created the Deb Tardiff Memorial Scholarship in 2020 (awarded 2021) to honour the legacy of Deb Tardiff, the founder of MEIA's Student Chapter, and to support talented new entrants to the environmental sector. There are two $1,000 scholarships that will be awarded at the MEIA AGM. Thank you to Gold Level Sponsor Miller Environmental for supporting the Deb Tardiff Scholarship fund!
Parameters
These $1,000 scholarships are open to all Manitoban post-secondary students from all disciplines.
Selection criteria
MEIA Student Chapter membership (mandatory)
Volunteering
Contribution to environmental sciences
Academic Achievement
Timeline
Applications due January 31st, 2022. Scholarship will be awarded in April 2022.
Applications should be 2 pages maximum, send to [email protected]
Award Recipients
Congratulations to the first ever recipient of the Deb Tardiff Memorial Scholarship Fund: Carly Dyck! In recognition of her participation with MEIA, academic achievements, and contribution to environmental sciences. Congratulations Carly!
Scholarship Fund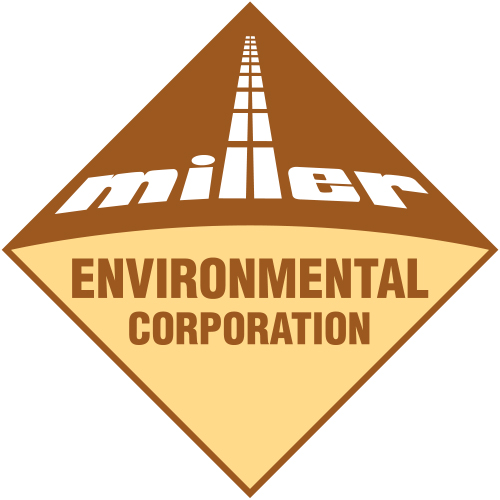 Thank you Gold Sponsor Miller Environmental for your generous contribution in support of the Deb Tardiff Scholarship Fund!
Join in the legacy by contributing to the scholarship fund and enjoy the following benefits:
Gold $1,000 (Only 2 available)
Present award to recipient at MEIA AGM with Tardiff family member, which will be recorded and posted to MEIA social media platforms along with links back to donor's firm
Logo and hyperlinked name of organization on MEIA website
Testimonial on MEIA website
Discounted registration rate at Emerging Issues and MEIA Remediation Conferences – 25% off
Recognition on MEIA newsletters, letterhead
Social media shout out
Silver $500 (Unlimited)
Logo and hyperlinked name of organization on MEIA website
Testimonial on MEIA website
Discounted registration rate at Emerging Issues and MEIA Remediation Conferences – 15% off
Social media shout out
Bronze $250 (Unlimited)
Logo and hyperlinked name of organization on MEIA website
Testimonial on MEIA website
Discounted registration rate at Emerging Issues and MEIA Remediation Conferences – 10% off
Social media shout out
Donations of $25 or more will be recognized on the MEIA website with name and date as a scholarship foundation member. Please contact MEIA at (204) 783-7090 or [email protected] to arrange donation level