Soft Skills Resources
As a part of our mandate to promote Education, Awareness, and Workforce Development, Manitoba Environmental Industries Association supports the enhancement of soft-skills amongst individuals who are working in the Natural Resources, Energy, and Environment sectors.
Soft-skills refer to the non-academic qualities required of an individual for them to secure employment. For the Energy, and Environment & Cleantech industries between 2018 and 2024, Workplace Education Manitoba (WEM) used job forecasting data specific to Manitoba, along with data regarding attribute requirements to predict that active listening, speaking, reading comprehension, critical thinking, and monitoring will be some of the most sought-after qualities from employers seeking to hire.
The following are a number of soft-skills courses, workshops, and programs hosted by our partners:
Padraig Coaching & Consulting Inc.
Padraig Coaching & Consulting provides particularly skilled expertise in leadership development – including one on one executive coaching (in person and via technology) to facilitate an effective, efficient and timely integration of executives into new leadership roles. They are particularly successful working with leaders who are taking on a new team, as well as working with the team to help them adapt to the new leader. We facilitate a rapid transition for everyone, and bring the team to high-performance quickly.
The Network
The Network is a leadership peer group, coach-led, year-long learning program aimed at relatively new managers and future managers and includes 5 group coaching sessions and these 4 leadership courses:
This program runs for one year with monthly sessions alternating between a group coaching session (90 minutes) one month and a full day training program the next. Participants also get a 1:1 coaching session and access to Padraig's online learning library.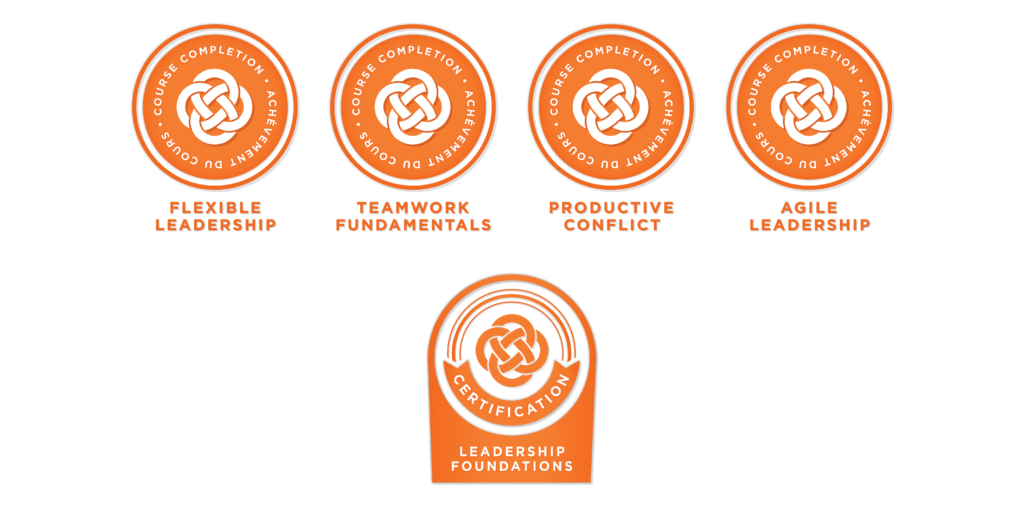 Taking all 4 courses will give participants 4 micro-credential badges and a digital certificate in Foundational Leadership.
2023 Leadership Training Dates
*Dates can be accommodated based on interest. Let us know and we'd be happy to set up training dates that meet your schedule.
March 1, 2023, 9:00 am – 10:30 am: The Network Coaching Session 1
April 5, 2023, 9:00 am – 4:00 pm: Flexible Leadership Course
May 3, 2023, 9:00 am – 10:30 am: The Network Coaching Session 2
June 7, 2023, 9:00 am – 4:00 pm: Teamwork Fundamentals Course
September 6, 2023, 9:00 am – 10:30 am : The Network Coaching Session 3
October 4, 2023, 9:00 am – 4:00 pm: Productive Conflict Course
November 1, 2023, 9:00am – 10:30 am: The Network Coaching Session 4
December 6, 2023, 9:00 am – 4:00 pm: Agile Leadership Course
January 3, 2024, 9:00 am – 10:30 am: The Network Coaching Session 5
| Registration | Non-Member | MEIA Member |
| --- | --- | --- |
| The Network (all 4 courses + 5 coaching sessions) | $2,795 | $2,295 |
| Registration | Non-Member | MEIA Member |
| --- | --- | --- |
| Individual Courses | $649 | $549 |
Contact MEIA to register! (204) 783-7090 or [email protected]