The safety and wellness of our members, instructors, employees, and course participants remains our top priority. In order to do everything possible to minimize risk associated with COVID-19 transmission, we are exploring alternative options to our regular in-class workshops and events.
---
MEIA is dedicated to supporting organizations in the Natural Resources, Energy and Environment sector to support business growth and prosperity, lead collaboration and strengthen partnerships. Part of this initiative is providing training and networking opportunities for these important sectors of Manitoba's economy. Below are a few of the in-demand training and networking events that MEIA provides annually.
MEIA's annual Cleantech Conference is a professional development session that brings together environmental managers and consultants, corporate leaders, legal professionals, sustainability experts, industry, academia, government, and other stakeholders. The conference covers provincial and national legislative and regulatory developments and introduces participants to new, emerging environmental issues. Learn about the latest developments in climate change, waste diversion, advances in water technology, sustainable energy and cleantech opportunities in Manitoba. This year's Cleantech Conference is scheduled to take place on November 22, 2023.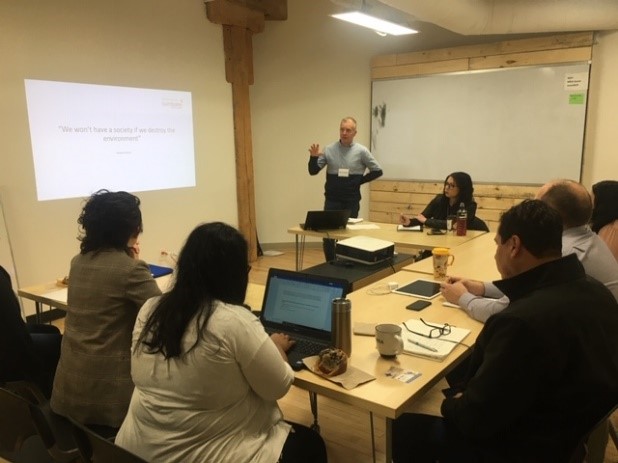 Climate Smart Workshops and Certification
MEIA provides financial support, on a first-come, first-served basis, for business to go Climate Smart and join a growing network of Manitoban Climate Smart certified organizations. Through small-group training sessions, expert one-on-one coaching, and customized reporting, businesses are set up to future-proof their operations.
For over a decade, Climate Smart has helped hundreds of businesses, across all sectors, to profitably reduce emissions and cut costs on energy, fuel and waste. The program focuses on the business case for carbon reductions — cost savings, reduced climate risk, improved operational efficiencies, employee engagement, and benchmarking data — adding up to increased competitive advantage.
MEIA Charity Golf Tournament
This annual event is open to everyone, no mater your golfing abilities! The tournament includes lunch, dinner, contests, Silent Auction and various contest prizes.
MEIA's charity golf tournament is in support of The Deb Tardiff Scholarship. This scholarship was created to honour the legacy of Deb Tardiff, tireless advocate of MEIA's Student Chapter, and to support talented new entrants to the environmental sector.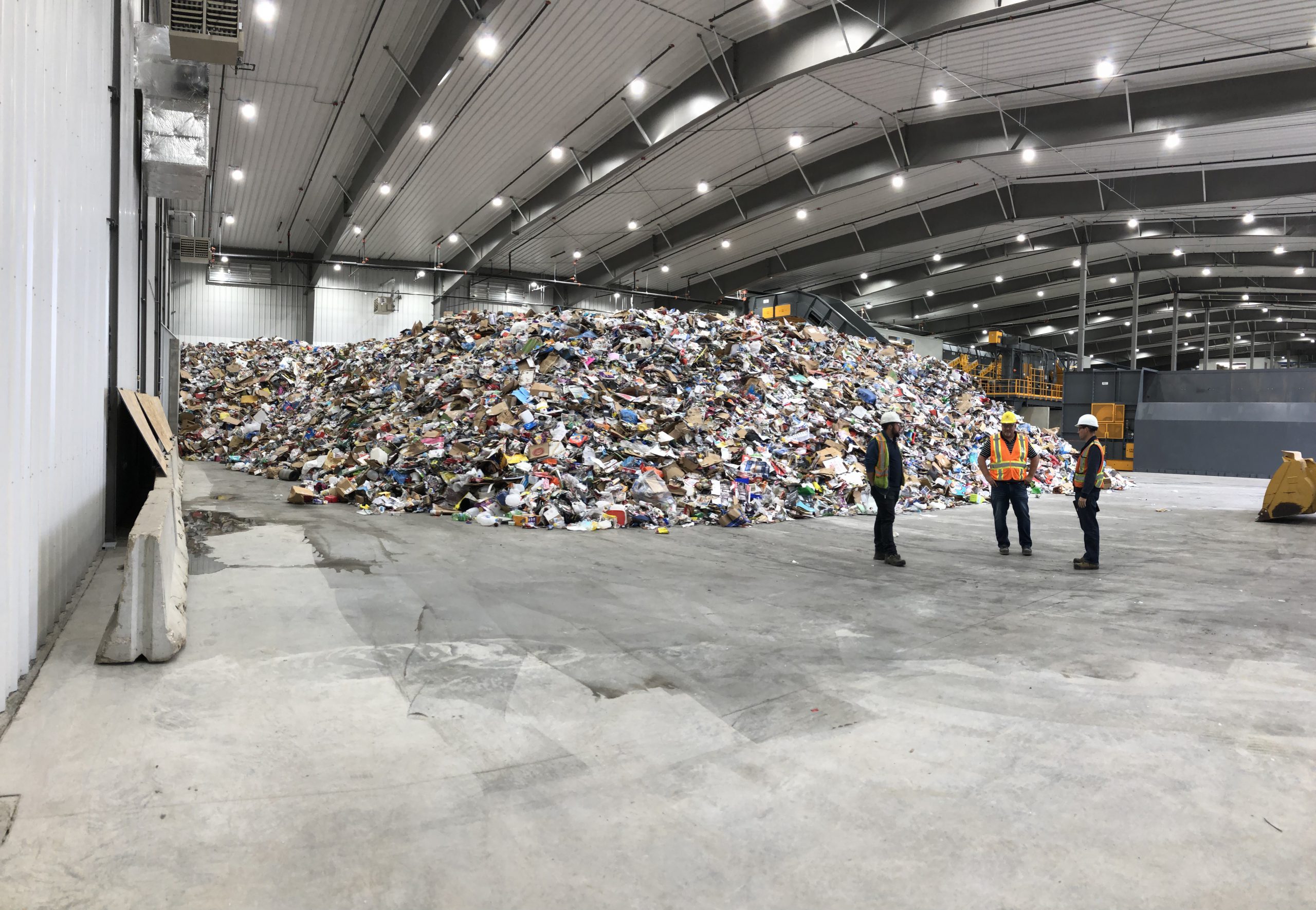 Prior to the Manitoba Association of Regional Recyclers (MARR) annual Community Recycling and Waste Reduction Forum, the MEIA hosts a discussion on waste diversion initiatives in the Province. The topics vary from year to year, with the central focus being diverting, repurposing waste that would otherwise end up in a landfill.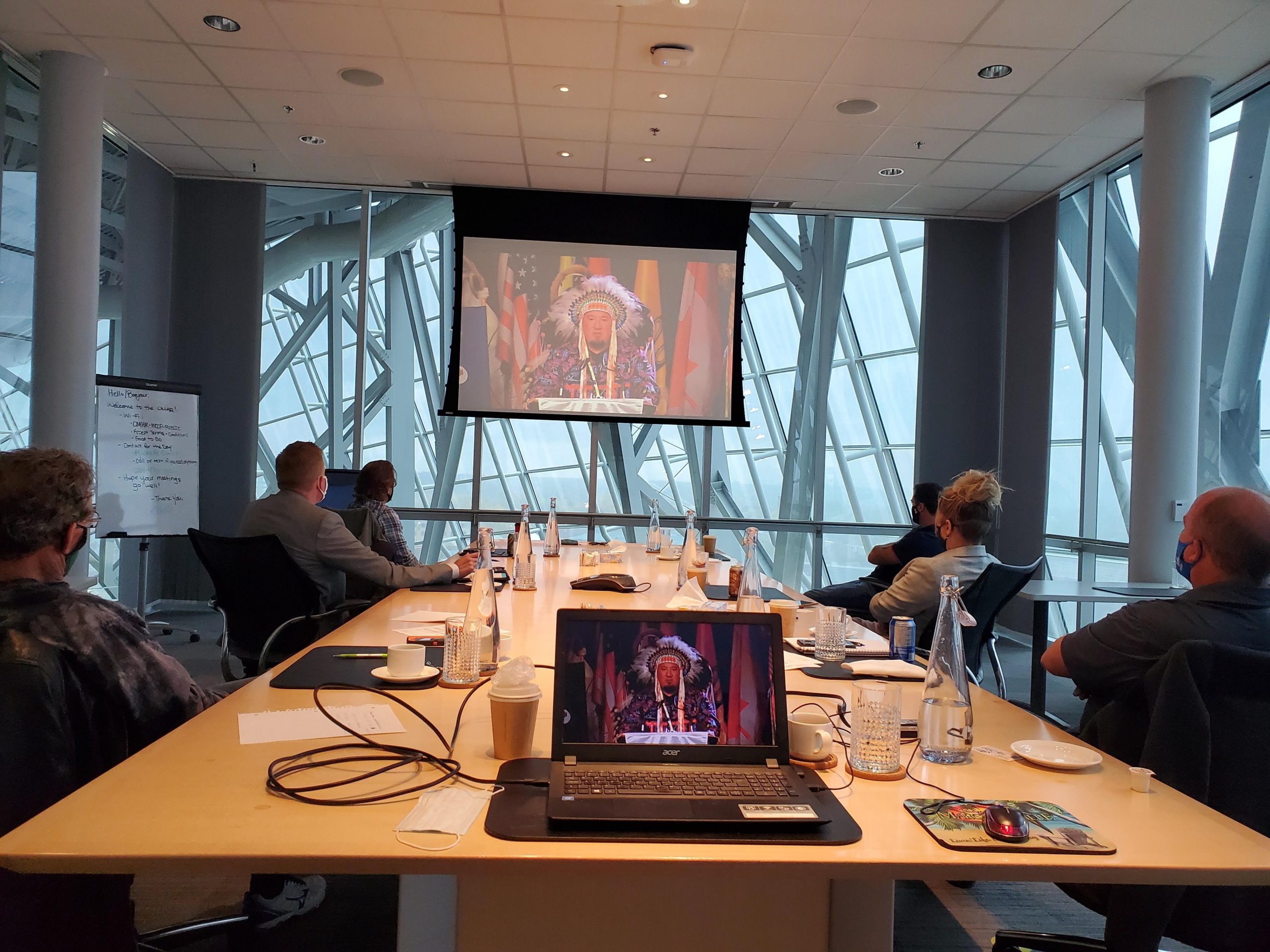 Indigenous Cultural Awareness and Engagement Workshop
Understanding the history and culture of Canada's Aboriginal Peoples' is critical to moving forward as a business and as a nation. This understanding is especially pertinent in natural resource extraction, mining, and forestry, but Aboriginal relations have far reaching financial and social impacts in any industry. Whether your focus is in recruitment, business development, or training, this workshop will help you and your team build informed, effective, and respectful relationships with Metis, First Nations Peoples and communities.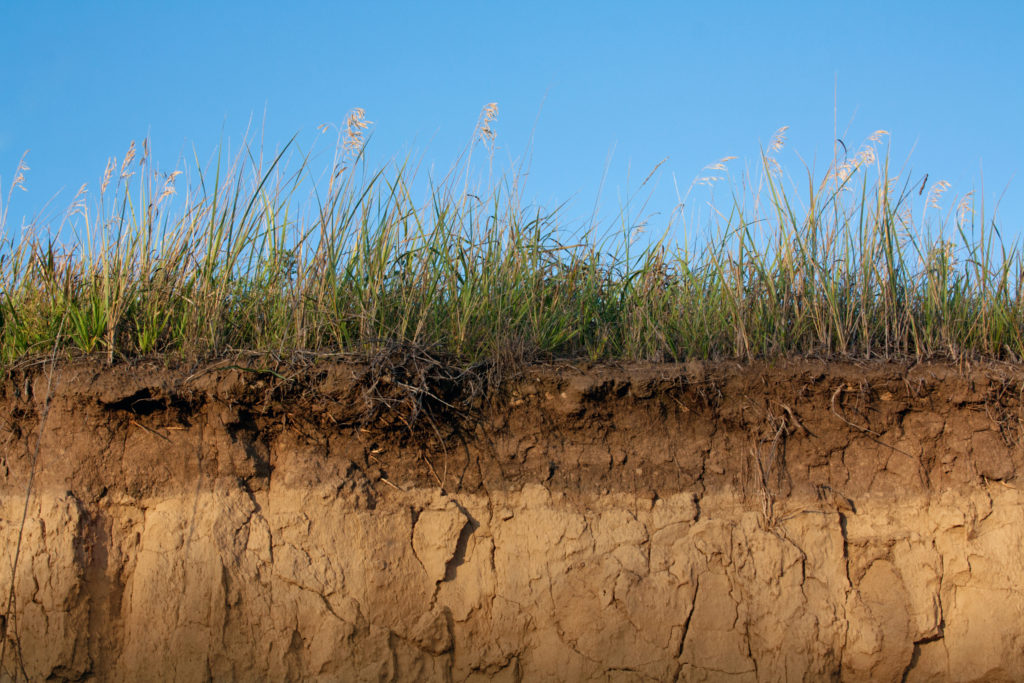 Environmental Field Investigations: Soil Sampling
The MEIA, in conjunction with the University of Manitoba, developed this one-day Soil Sampling workshop, providing hands-on field instruction in soil sampling and drill rig safety. Students gain practical experience in aspects of environmental soil, water, and air sampling. Students also get an overview of provincial and federal regulations as they pertain to environmental site assessments, followed by hands-on experience with laboratory analysis of parameters commonly considered in Manitoba.
Note: The University of Manitoba offers 1.5 credit hours for taking this full day course, as well as the Potable Water and Groundwater Sampling Workshop noted below.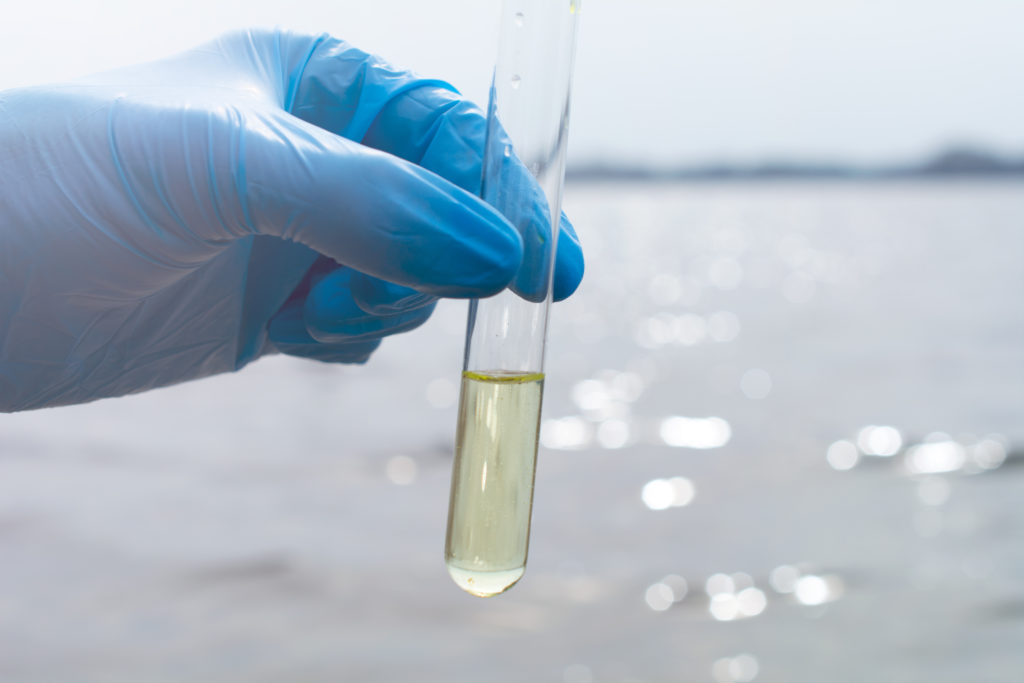 Potable Water and Groundwater Sampling Workshop
This one-day workshop was developed by the MEIA in conjunction with the University of Manitoba.
The Potable Water and Groundwater Sampling workshop offers an introduction to typical impacts, sources and movement of impacts focusing on LNAPL and DNAPL considerations; regulatory review; groundwater well construction and installation considerations; groundwater well development purging and sampling protocols. The field portion of this workshop provides hands-on instruction on groundwater well development, purging and sampling.
Note: The University of Manitoba offers 1.5 credit hours for taking this full day course, as well as the Environmental Field Investigation session noted above.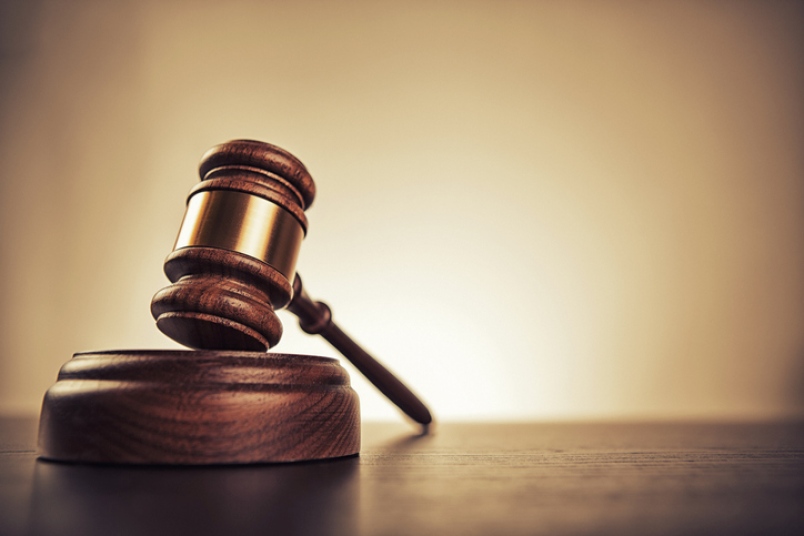 Introduction to Environmental Law in Manitoba
This course provides an overview of Environmental Laws in Manitoba, including a brief history and purpose of environmental law with a specific focus on Environmental Assessment, the Environment Act, the Dangerous Goods Handling and Transportation Act and the Contaminated Sites Remediation Act. All registrants receive an updated Primer on Manitoba Environmental Law.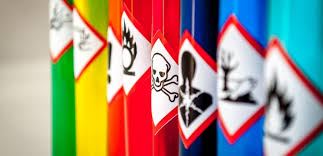 Hazardous Waste Operations Emergency Response (HAZWOPER) / NFPA 1072
The 4-day HAZWOPER/NFPA 472 course focuses on what Hazardous Materials are, how they are classified, what we need to think about in order to approach them, and how to evaluate and simply understand their toxicological effects. Delivered by Bart Taylor, a senior HazMat Specialist, this HAZWOPER/NFPA 1072 training covers the clearly defined methods and protocols used by HazMat Specialists internationally to ensure that personnel operate in the safest possible manner.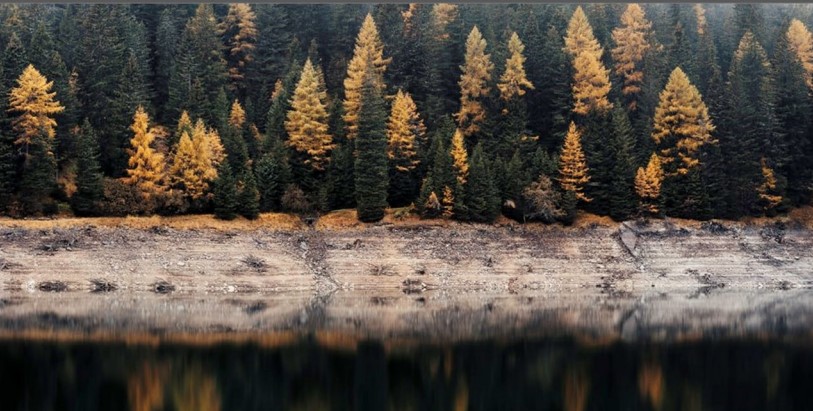 ISO 14001: Environmental Management System
The ISO 14000 series of standards provide practical tools for organizations looking to identify and control their environmental impact and continually improve their environmental performance. ISO 14001:2015 sets out the criteria for an environmental management system for any organization to follow and can be certified to. The standard provides a framework that an organization can follow to set up an effective environmental management system. The ISO 14001 Awareness Course for Senior Executives, ISO 14001 Awareness Course, and the ISO 14001 Internal Auditor's Training Course are offered in partnership with ECO Canada.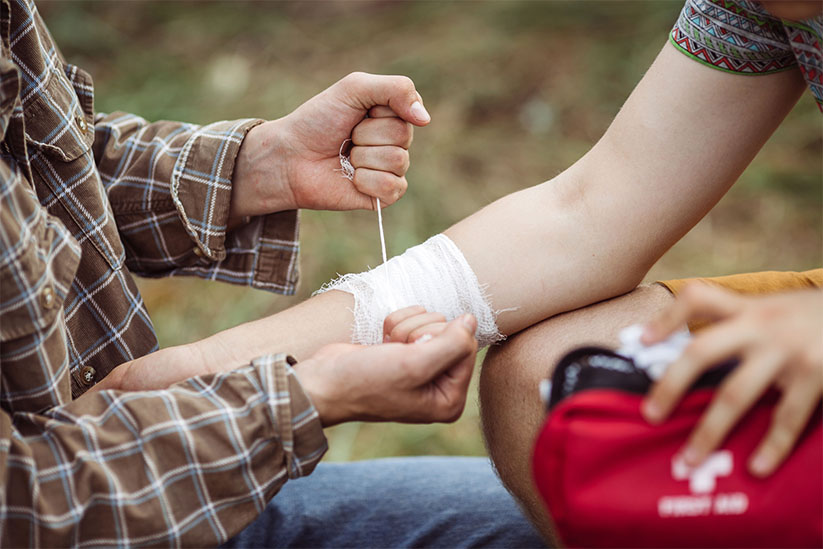 Emergency First Aid with CPR/Level C & AED
The MEIA, in partnership with Canadian Red Cross, offer First Aid training in Emergency First-Aid w/ CPR Level C (3-year Canadian Red Cross Certification in First-Aid w/ CPR Level C and AED). This course provides the skills needed to recognize and respond to cardiovascular emergencies and choking for Adults, Children and Infants. It includes training in the use of an Automated External Defibrillator (AED) as well as basic first-aid. The course is Manitoba Workplace Health & Safety approved. This course is available through MEIA for MEIA Members only. Course dates available throughout the year.
Customized industry First Aid can be arranged through MEIA for its members on company schedule and location (MEIA has a classroom available or we can come to you) – contact us if interested.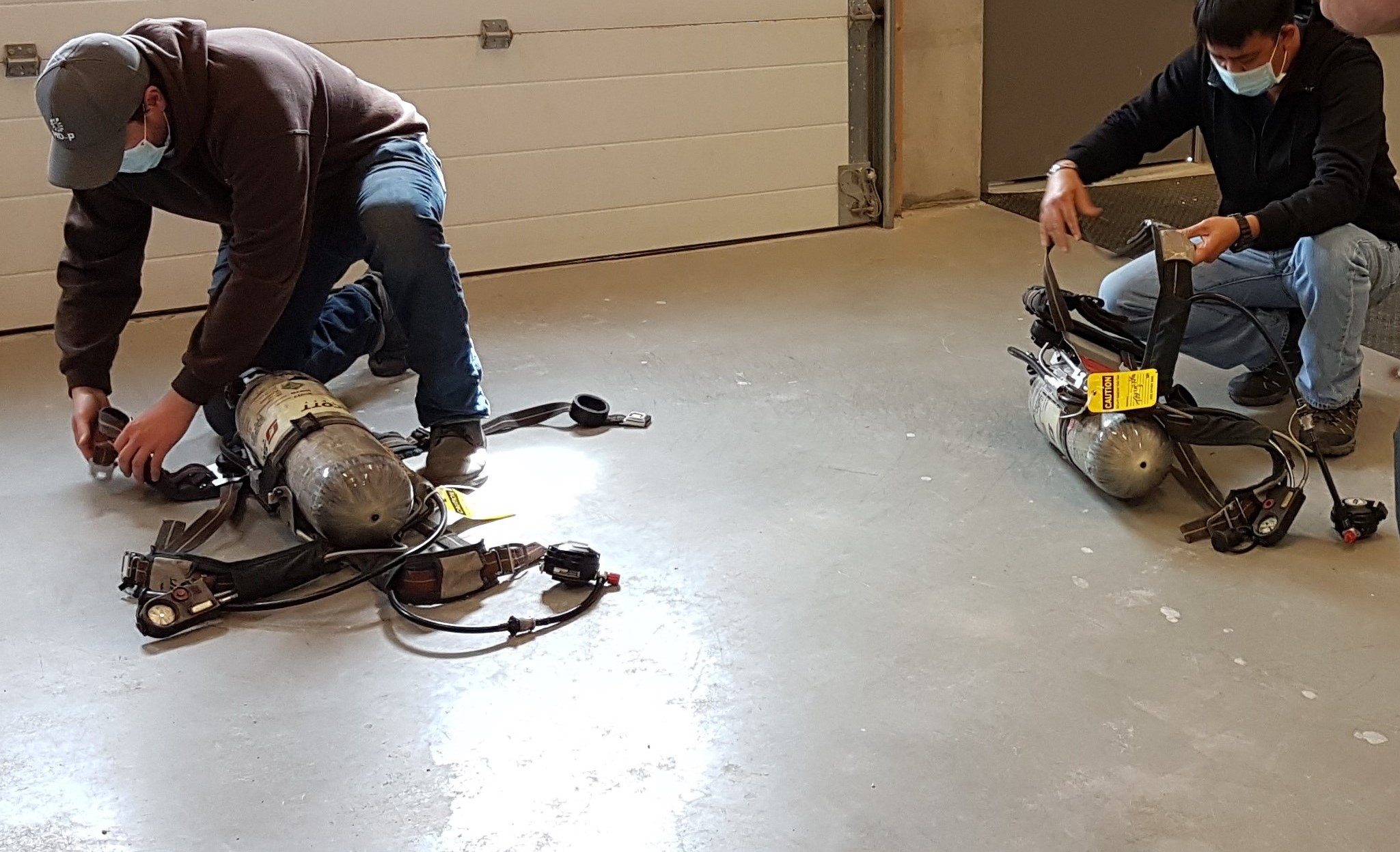 H2S Alive Training with Elite Safety Services
20% off for MEIA Members
Select the training date & location (Brandon or Winnipeg) from the available dates in the calendar, contact MEIA with your selection and receive 20% off the regular price. This discount is available through MEIA for MEIA Members only.