Connecting Environmentally-Focused Students with Professionals in the Environmental Sector
The MEIA Student Chapter is designed for university and college students who wish to enhance their knowledge of the environmental industry and to network with potential future employers.
The MEIA recognizes the uncertainty the pandemic has brought for students. That is why the annual Student Chapter membership has been reduced to $30, half the rate from previous years. This membership is open to all university and college students in Manitoba.
Student Membership year is valid September 1st through August 31st. Recent graduates are eligible for Student Chapter membership for up to 2 years after graduation or until they have found full-time employment in the energy, natural resource, or environmental sectors, whichever comes first.
Student Chapter Instagram
Membership in the Student Chapter comes with many benefits!
Receive job opportunities sent directly to your inbox
Access to networking opportunities such as the Student Chapter's biannual Speed Mentoring events where you can connect one-on-one with professionals in the environmental sector;
Participate in training seminars offering Student Chapter members the opportunity to develop elevator pitch skills, share ideas, projects and opportunities;
Discounted rates on MEIA professional development learning sessions, workshops and conferences 
Scholarship opportunities for members
Opportunity to sit on the Emerging Issues Conference Planning Committee
To renew or to become a member of the MEIA's Student Chapter, contact MEIA at (204) 783-7090.
MEIA Student Chapter Programming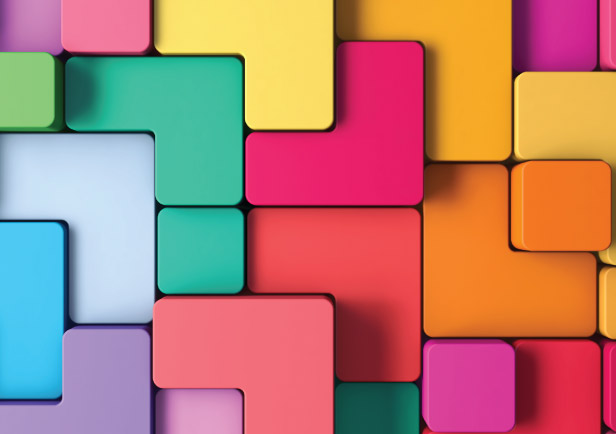 Student Chapter Recruitment Night
Kicking off the year, the Student Chapter Recruitment Night is usually held the second or third week in September. University & College students join the Student Chapter chair and MEIA staff to find out about what's new for the year ahead and the benefits of MEIA Student Chapter membership. Learn about upcoming events and sign up to be on the Student Chapter executive committee.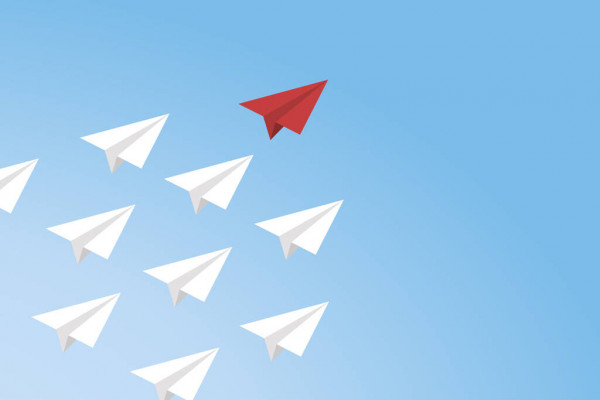 Speed mentoring is a riff on speed dating that allows students to meet multiple mentors in a short time. Students come prepared to ask mentors in the environmental industry specific questions about careers within the industry. As they move from table to table, they are able to meet with a variety of mentors throughout the evening. This event is held twice a year, in the fall and spring.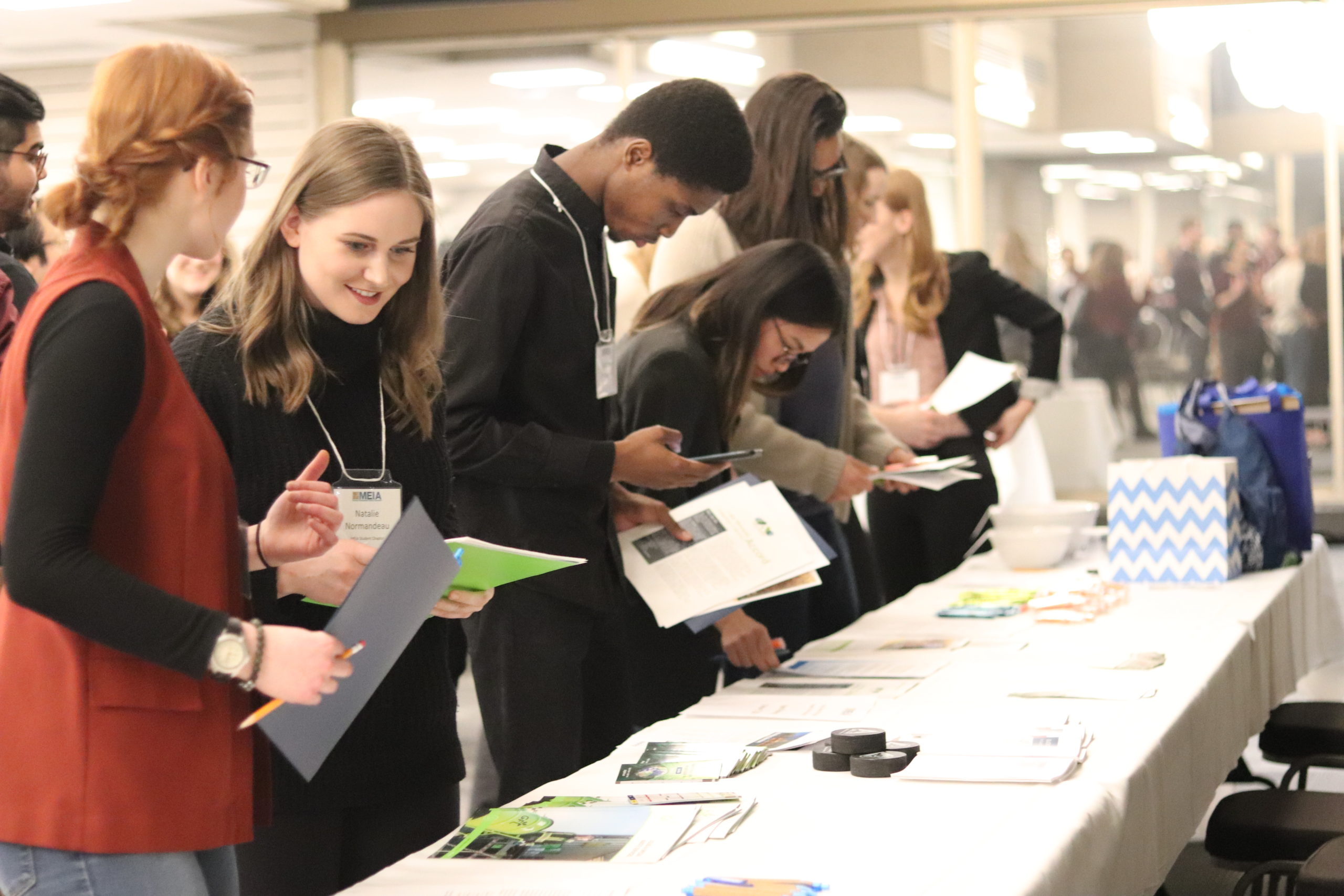 The Student Chapter Discovery Night provides an opportunity for students to participate in workshops led by industry experts and network with professionals working in the environmental industry. Mentors are on site to provide valuable insight on how to improve your resume and elevator pitch. Dress for success and bring your business cards and resumes! This event is held in January.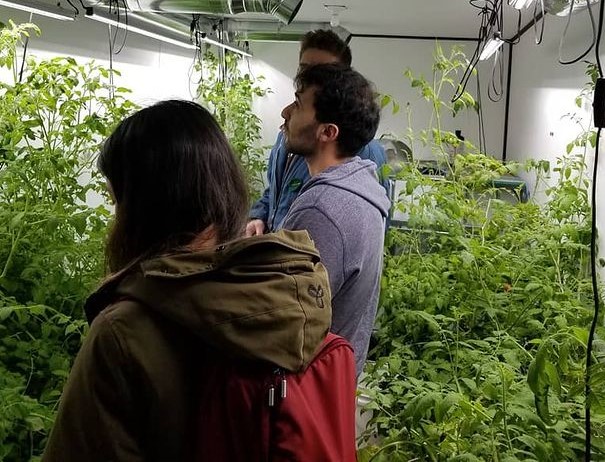 In February or March, the Student Chapter organizes a tour of a sustainable organization or initiative in Manitoba. The number of tours organized depends on health restrictions and availability.
Student Chapter Alumni
I completed a Bachelor of Environmental Science at the University of Manitoba, minoring in soil science. During my undergraduate degree I became a member of MEIA's student chapter, which gave me the opportunity to attend different conferences and mingle with established professionals in the industry. It was a great way to see the side of environmental consulting that you can't really fully understand until you are working in that field. Plus, it was a great way to socialize with others while gaining insight as to where employment opportunities may exist once entering the workforce as a new graduate. After all, hands on involvement is the best way to explore employment opportunities as opposed to simply having the relevant education! MEIA's Student Chapter was a great way for more introverted students like myself to get engaged – which set me up for great success once I was ready to start working.
I am now employed by SNC-Lavalin where I work as a project scientist. Having a background in soil science has given me the opportunity to work more in reclamation projects and have progressed from being in a junior role to an intermediate role with the opportunity to partake in project management. A typical day in the field is coordinating with subcontractors and providing direction on whichever site we are visiting, starting off with tailgate meetings (HSE), providing information on scope, and then supervising the work taking place to ensure it meets the expectations of the qualified environmental professional on site. – Anneleise Forsythe, SNC-Lavalin