The Indigenous Housing Quality Analyst Program (IHQAP) graduation event took place in Sioux Valley Dakota Nation on May 12th, 2023, marking a milestone for the program and the First Nation.
Program organizers, families, friends, and community leaders gathered to celebrate the achievements of the six trainees, each of whom successfully completed the six-week training program.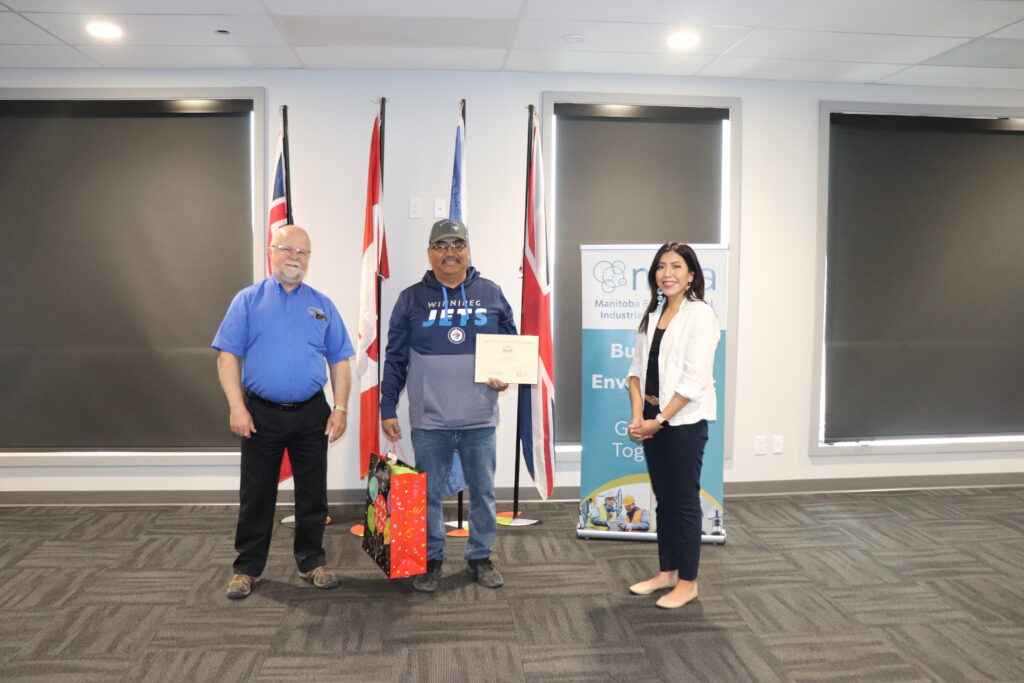 The graduates expressed their enthusiasm for conducting home inspections themselves, highlighting the significance of training and hiring individuals from within the community. They believe that this training will foster trust in the future by equipping them with the necessary knowledge and skills to conduct the inspections and that by addressing the housing issues with a standardized process, it shows their commitment to the well-being of the community. The Housing Manager and program organizers delivered speeches, recognizing the graduates' dedication and the program's commitment to improving housing standards and promoting sustainable development within Indigenous communities. The event concluded with a celebratory lunch and cake.
During the program, the trainees collaborated on a practical project – constructing a shed together. Trainees must also complete home inspections to pass the course. This hands-on experience provided them with valuable practical knowledge in construction techniques and demonstrated their ability to apply their training to real-life scenarios.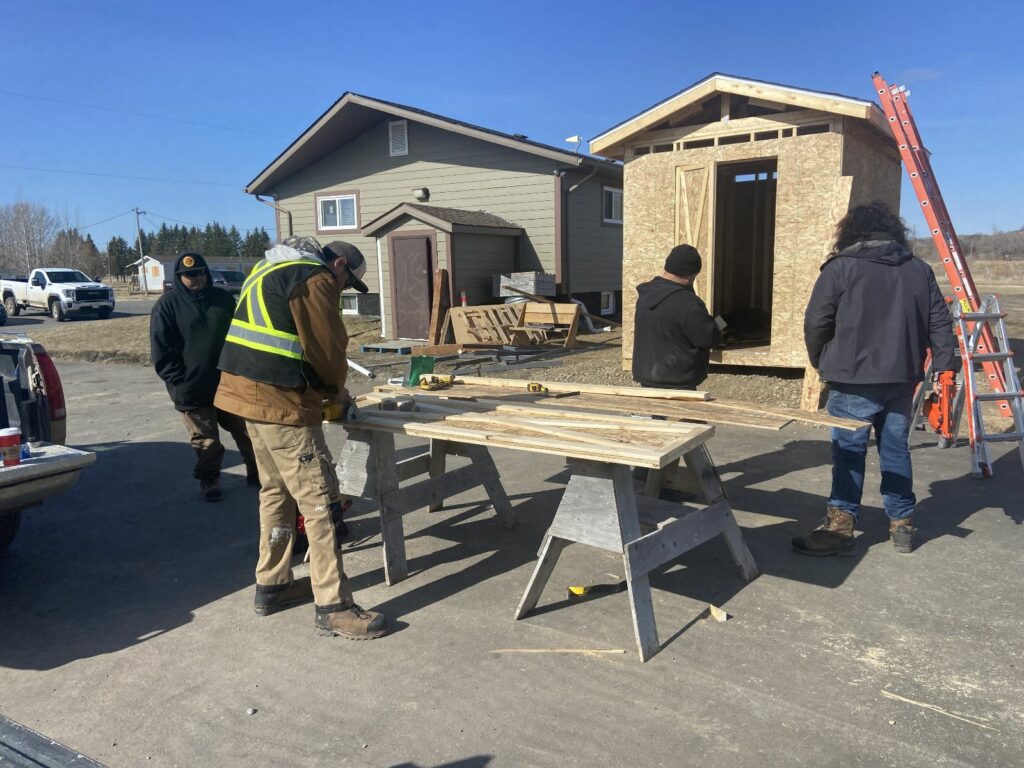 IHQAP helps build upon the capacity of First Nations housing management through this comprehensive training, in which the graduates learn about the house as a system, gain awareness of the many complex issues which need to be managed in housing, and obtain the skills to conduct thorough inspections, identify issues, and feed the community's housing database. The database provides valuable data for decision-makers and potential funders to access federal or provincial funding for home repairs and upgrades. The program covers fifteen topics, including: energy efficiency, exterior and foundation, roof and attic, basement/crawlspace, electrical systems, HVAC, plumbing, interior spaces, kitchen and appliance function, fireplaces and chimneys, on-site heating fuel storage, outbuildings, waste handling systems, water supply systems, safety/ monitoring systems, as well as data entry and report writing.
For more information please visit our IHQAP page here.