MEIA is pleased to announce that Sioux Valley Dakota Nation (SVDN) is the first community to host the Indigenous Housing Quality Analyst Program!
SVDN Housing Manager Rollie Bunn and 6 other trainees are taking part in the 4-week in-community training to be completed by early May, 2023.
During these 4 weeks the instructor, Dave Sarlo, provides a lecture on each of the 15 areas of a home (see list on IHQAP page or below) with feedback from the class, followed by work on an assignment. The trainees then go with Dave out to a house being remodeled to examine the part of the house which was covered in the class. The final exam and house analysis take place in early May.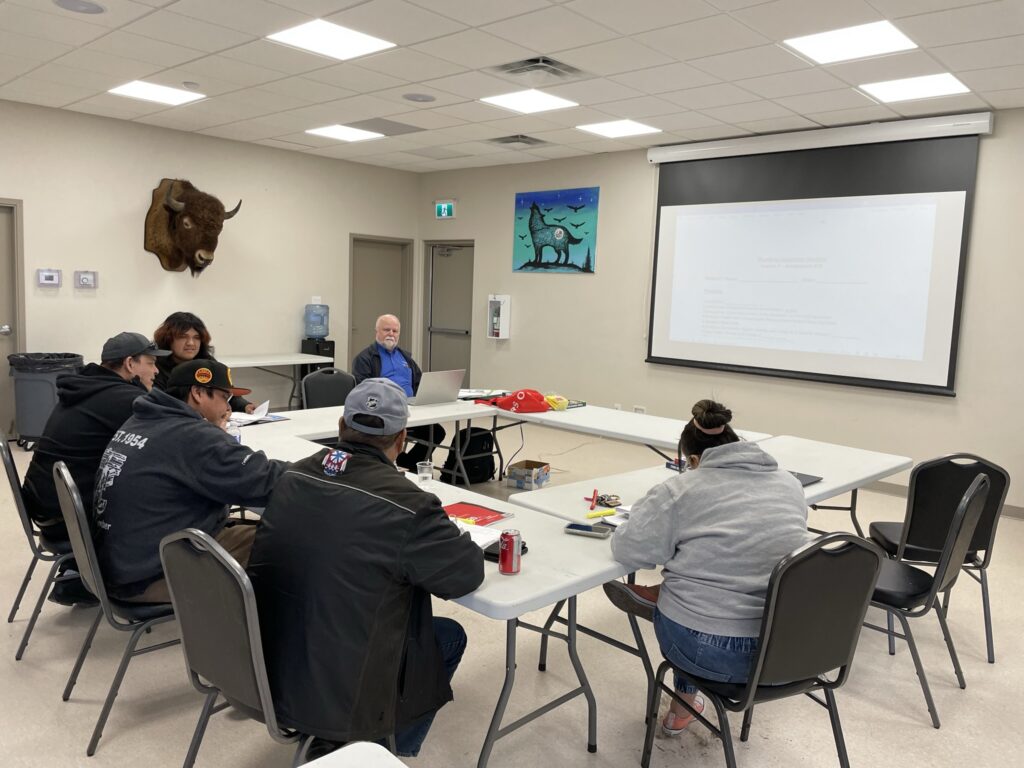 Once the IHQAP course is completed, the graduates (certified by MEIA) will be provided with portable computer tablets to do the analysis on each of SVDN's homes and input the data into the band's computer system to enable Housing Manager Rollie Bunn and other SVDN managers to prepare annual budgets and repairs for each year.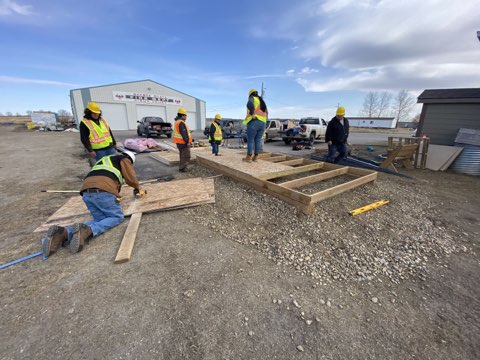 With this increased housing knowledge and capacity, SVDN will be better able to manage its housing inventory and improve the quality of housing.
For more information, visit the IHQAP here, or email [email protected]