June 7, 2023




9:00 am - 4:00 pm
Location: Online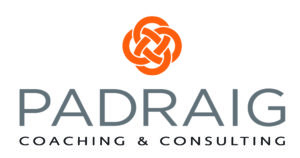 This course teaches participants to observe and assess their own approach to teamwork and gain personalized insight into working with others more effectively. It empowers them to shape new, more productive behaviours, which increases productivity and sets a strong foundation for great teamwork.
How do you and your peers work as a cohesive team (rather than silently in competition with each other) while also leading the team members who report to you? This workshop helps you become a better teammate, whether that's on a project team or a leadership team. It also gives you the foundations to lead a team, by integrating the model from Lencioni's book, The Five Dysfunctions of a Team, into your work teams.
In the workshop, you will assesses your own approach to teamwork, gain personalized insights on how you can more effectively work with others and master the critical behaviours and interpersonal skills needed to work effectively in a team.
This program empowers you to shape new, more productive behaviours to increase productivity, and bring the language needed for good teamwork to the teams you are on and the ones you lead. It will completely redefine what it means to work together to build a culture of teamwork.