The Manitoba government is calling for applications for the spring 2023 intake of the Fish and Wildlife Enhancement Fund (FWEF), Natural Resources and Northern Development Minister Greg Nesbitt announced today. In this announcement Nesbitt also shared that over $1.3 million is available for successful proposals this year.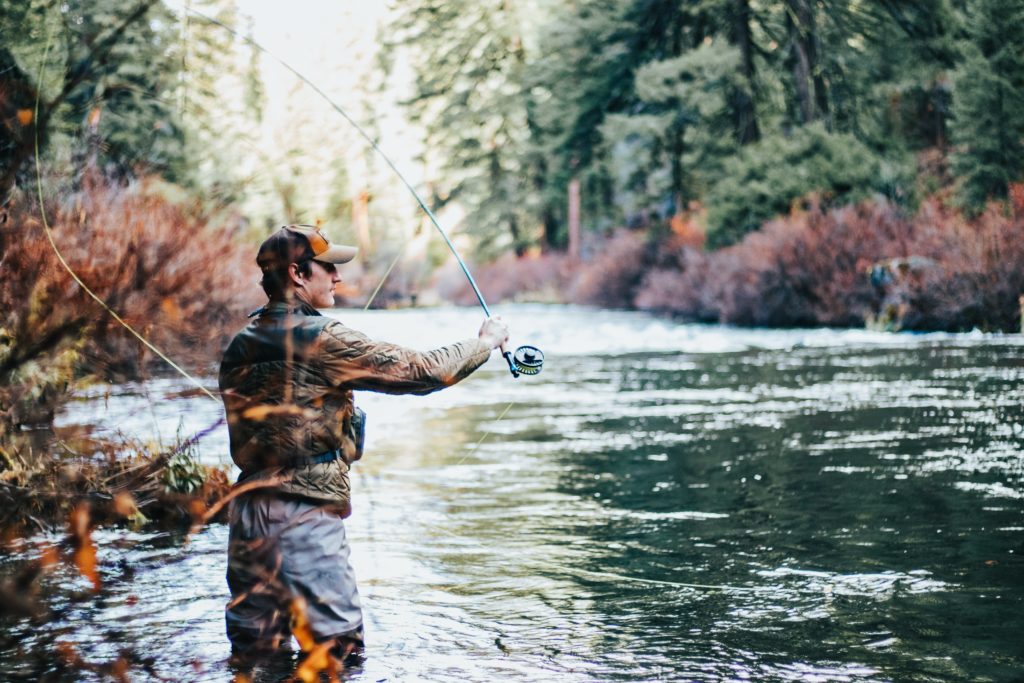 The FWEF provides support for projects that enhance the sustainable use and management of legally harvestable fish and wildlife populations by licensed hunters, fishers and trappers. Non-profit groups, local agencies and research organizations can apply for funding for initiatives that conserve and enhance Manitoba's fish and wildlife populations including those that:
study fish and wildlife populations;
promote sustainable and ethical hunting and angling practices through education;
protect or improve critical fish and wildlife production habitat; and
secure property to provide public access to angling and hunting opportunities or to protect critical fish and wildlife production habitat.
For more information on the FWEF, visit https://gov.mb.ca/nrnd/fish-wildlife/fish-and-wildlife-enhancement-fund/index.html.
For information on how to apply to FWEF, visit https://mhhc.mb.ca/fwef/ or contact a grants associate by email at [email protected].