April 5, 2023




9:00 am - 4:00 pm
Location: Online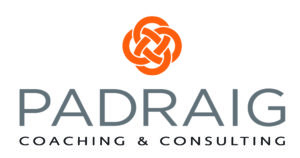 Sometimes leaders can feel that, instead of doing the work they love, they are spending their days managing and solving problems for others. In management, one size never fits all. This course helps participants learn to adjust and "flex" their leadership style to read and successfully manage individuals in the way they would best respond to.
So many managers and leaders are disappointed when they get promoted to a leadership role. They used to love their work, and now, instead of doing that work, they spend their days managing others and solving problems for others. That doesn't have to be the case! Once you've learned how to figure out the people you're managing and manage them in the way they best respond to, effective leadership becomes part of your toolkit.
Leading others effectively means moving from a one-size-fits-all approach ("this is my leadership style") to providing direction, motivation and development in a way that aligns with each individual. The happiest, most successful, most confident managers and leaders notice the needs of their employees and flex their leadership styles accordingly. That may seem daunting, but these are important skills that you develop with this course.